KUbeSat Program
The KUbeSat organization, composed of teams of undergraduate and graduate students collaborating with faculty members and advisors, seeks to design and build cube satellites and their ground station systems. The goal is to encourage scientific and engineering discovery in aerospace and to provide the opportunity for students to directly work on astronautical research.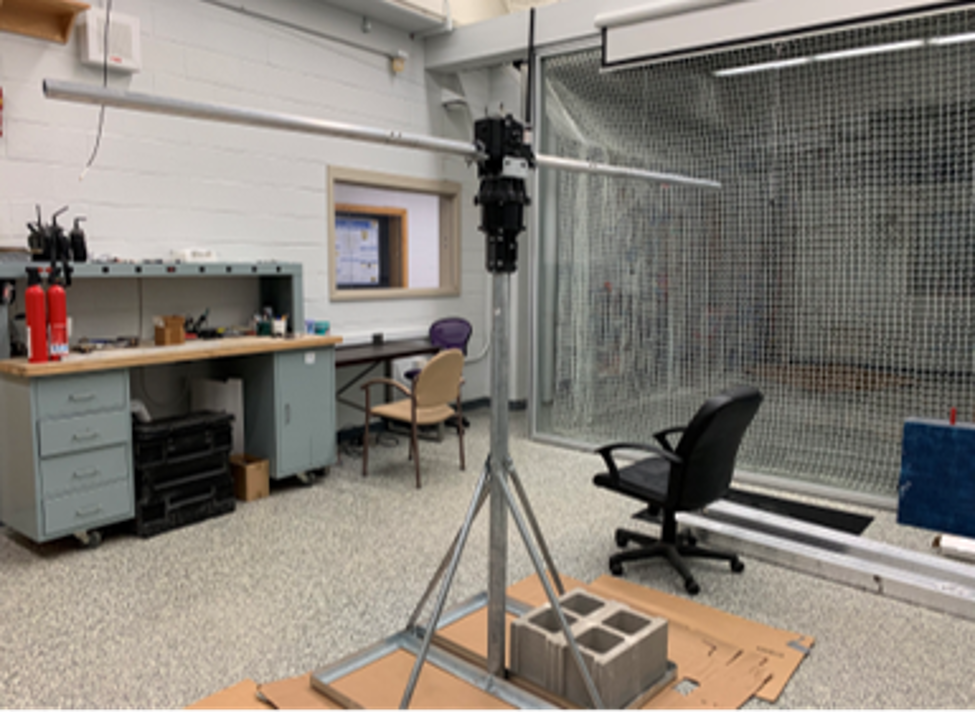 Ground Station
The development of a ground station is necessary in order to send and receive vital data to the satellite as well as to control satellite orientation and location. The ground station is located on top of KU's Eaton Hall, and is connected to a campus computer system for data analysis.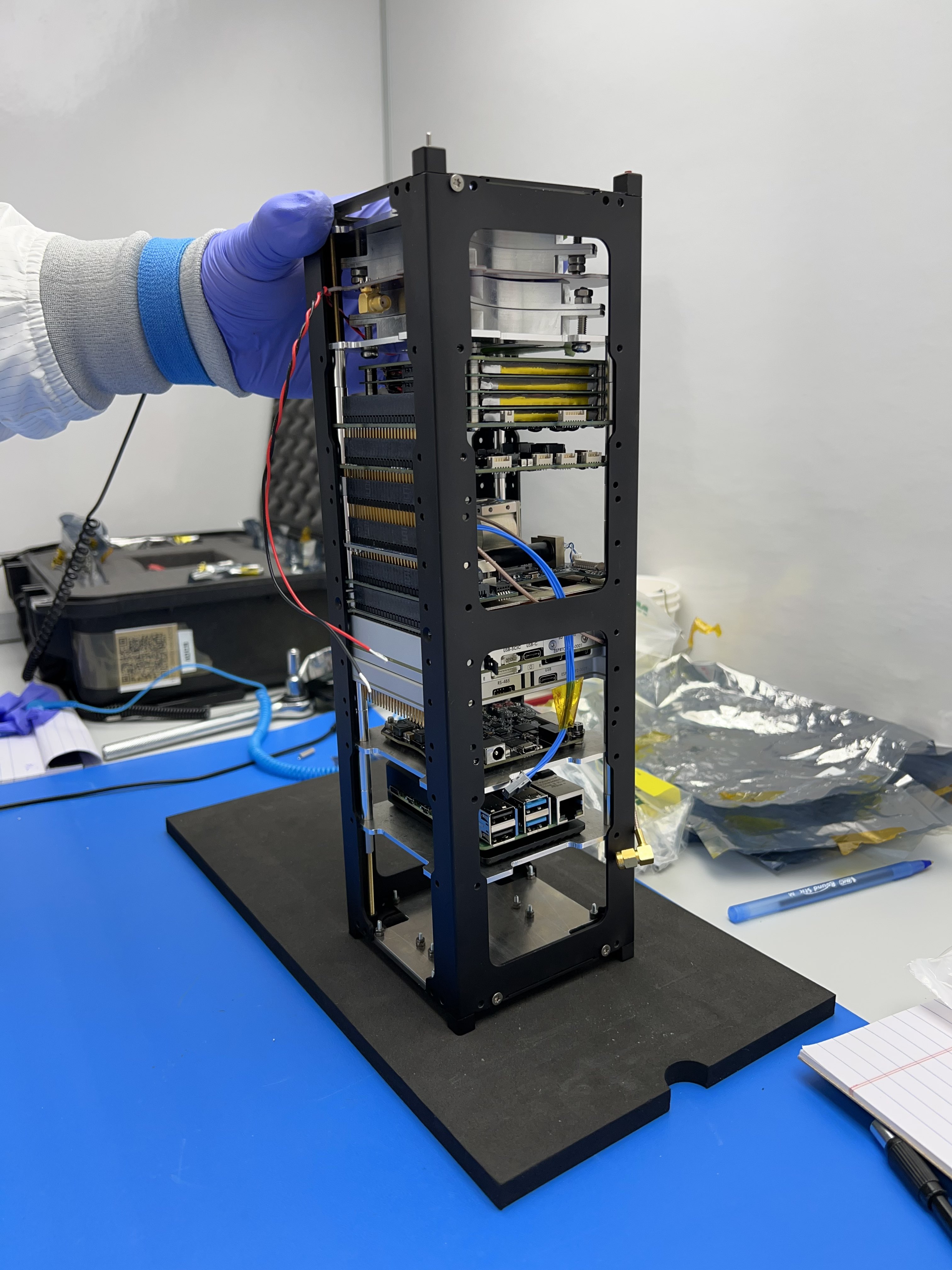 Satellite Development
Cube satellites are small, lightweight, and relatively inexpensive satellites upon which high fidelity payloads can be mounted. Their small size and affordability help to explain their increasing role in the satellite industry.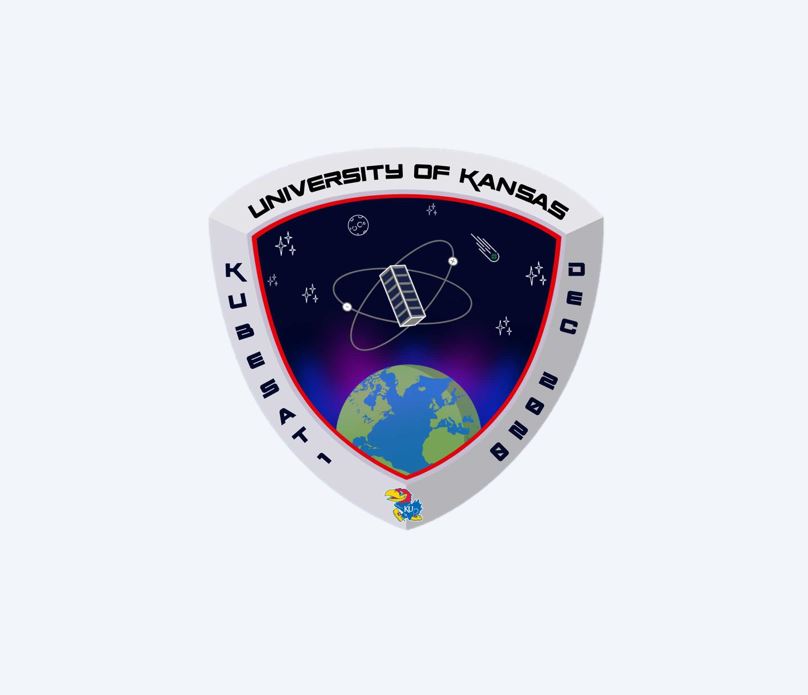 KUbeSat1
If successful, KUbeSat1 will be the first satellite put into orbit by a major University in the State of Kansas. It is a 3U satellite that carries three main payloads: a Primary Cosmic Ray Detector (PCRD) to measure primary cosmic rays hitting the Earth, a High-Altitude Calibration instrument for KUbeSat (HiCalK) used for measuring very high frequency (VHF) from cosmic ray interactions with the atmosphere, and a camera to capture images of both Earth and space.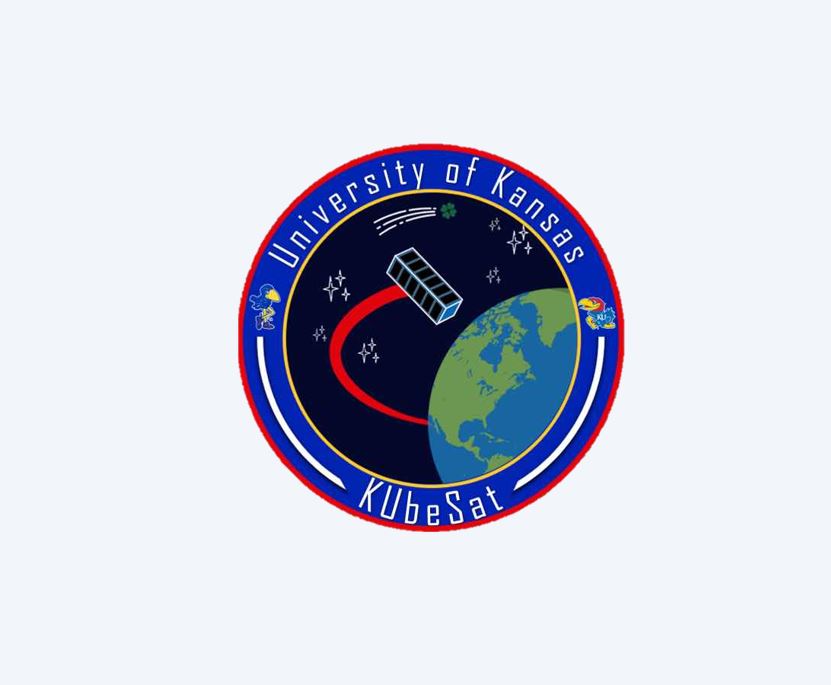 KUbesat2
KUbeSat2 is in the initial planning and design stages. This future addition to the KUbeSat fleet will be designed using information attained from KUbeSat1 to adjust and enhance further satellite development.
Hill Space Systems Laboratory
Located on the first floor of the Learned Engineering Expansion building (LEEP 2) at KU, the Hill Space Laboratory provides a place where KUbeSat members can design and plan projects, and houses a cutting-edge clean room for KUbeSat assembly and testing.